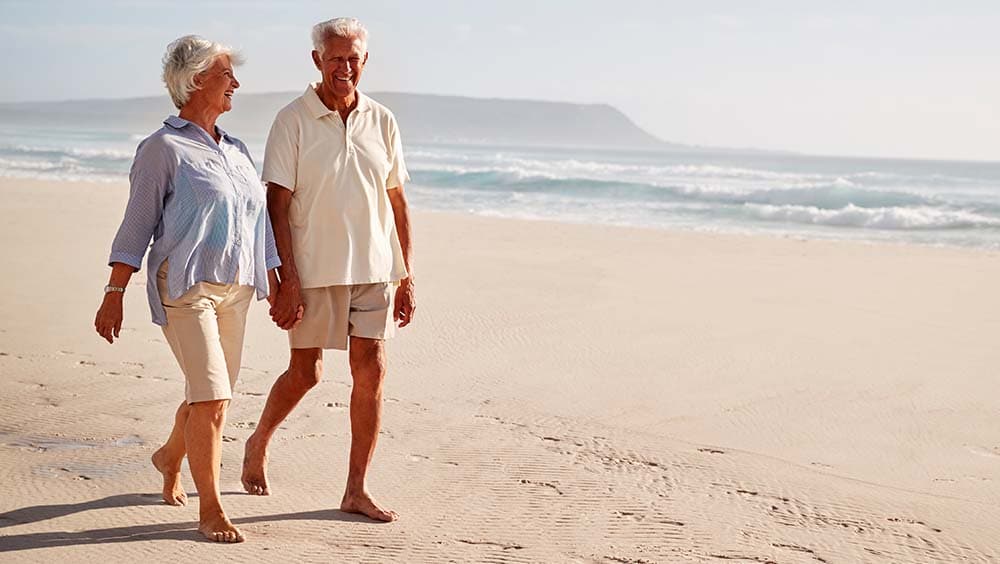 Many people decide to settle in Spain when they retire to enjoy a superior quality of life with its climate, superior purchasing power and the Mediterranean cuisine, to name but a few reasons. Valencia and its province are increasingly fashionable destinations for French and English speaking retirees.
However, it is not an easy decision to leave your life behind, especially when the language is unfamiliar and when the bureaucratic processes to live in Spain seem like a mountain of obstacles.
For these reasons, at Vivre à Valencia we accompany you personally when you come to settle in the Valencian Community. We will accompany you throughout the entire project: from administrative procedures to finding your new accommodation.
We propose 2 different packages: the Retirement Package and the VIP Retirement Package. 
Our Retirement Package includes the following services: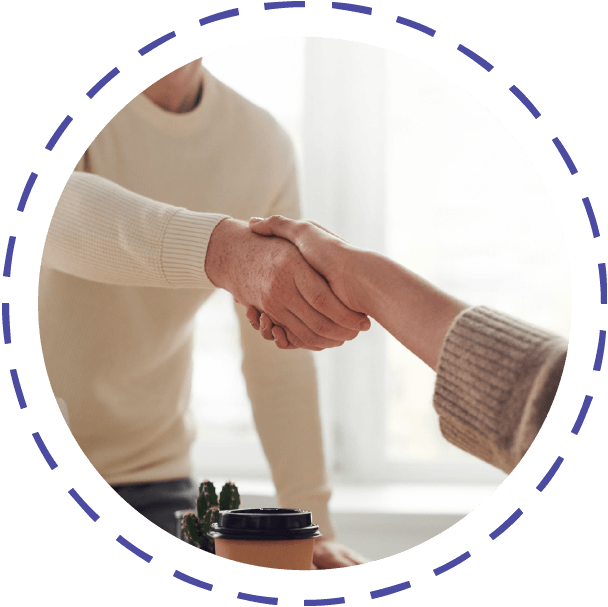 Definition of your personnal goals, your needs and the estimated date of arrival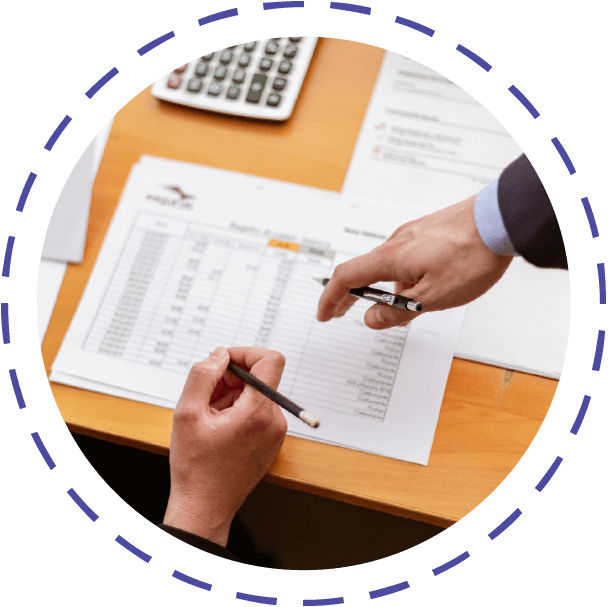 Administrative Formalities
Personnal support in gaining all the required administrative formalities to live in Spain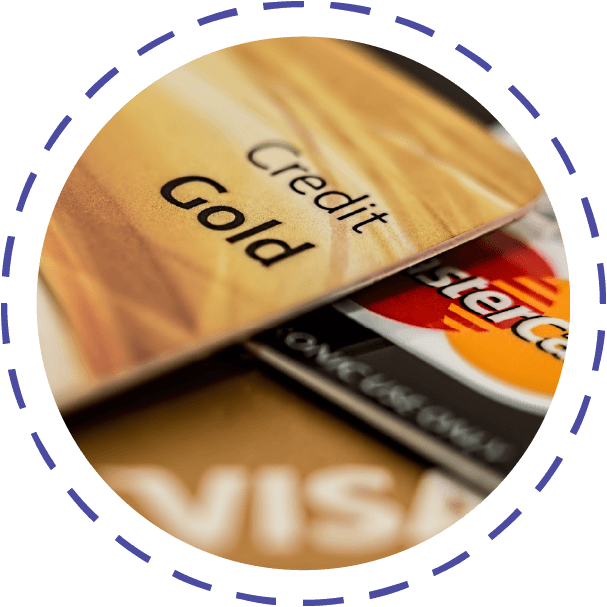 Optimisation of your pension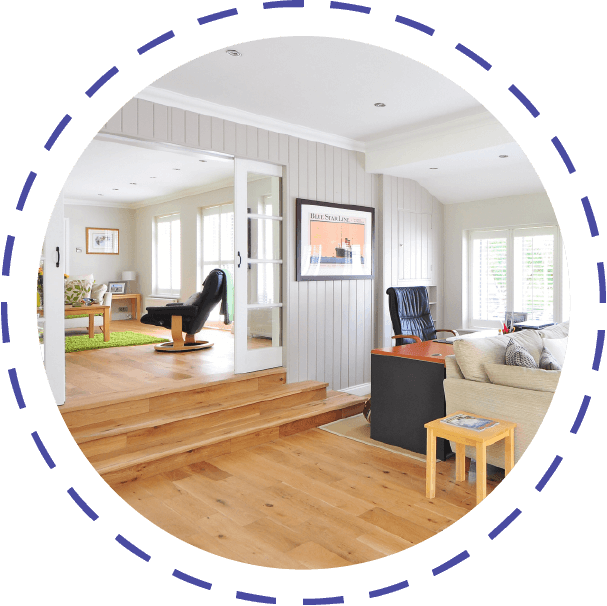 Property search after defining your needs (type of property, location, budget, pool, etc.)
Our Premium Retirement Package includes: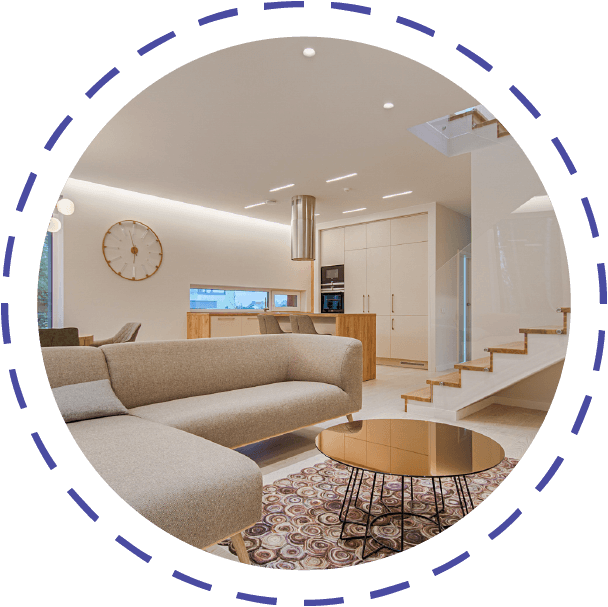 All the services mentioned above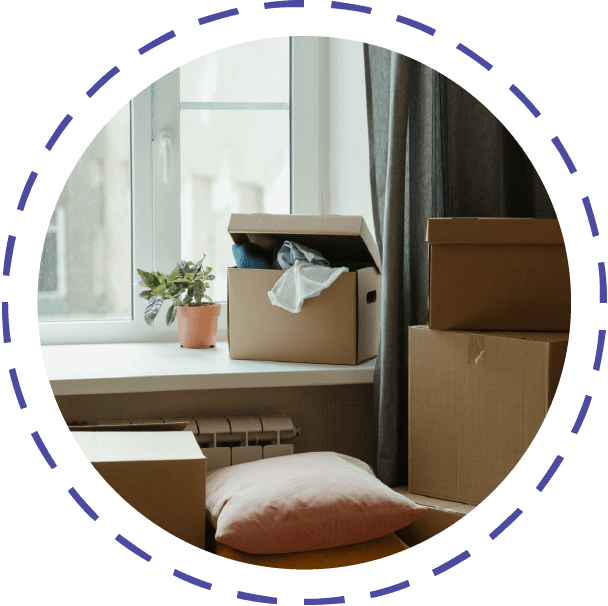 Assistance throughout the move, furniture shipping and utility connection (water, electricity, gas)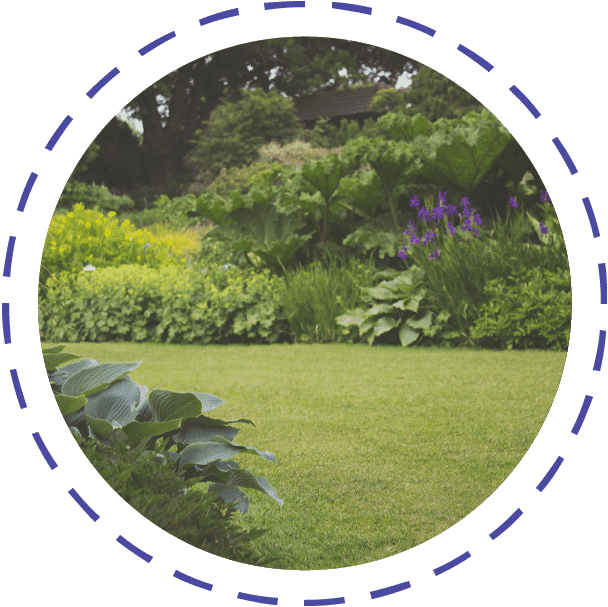 Contact with the best house staff you would need: cleaner, gardener, electrician, plumber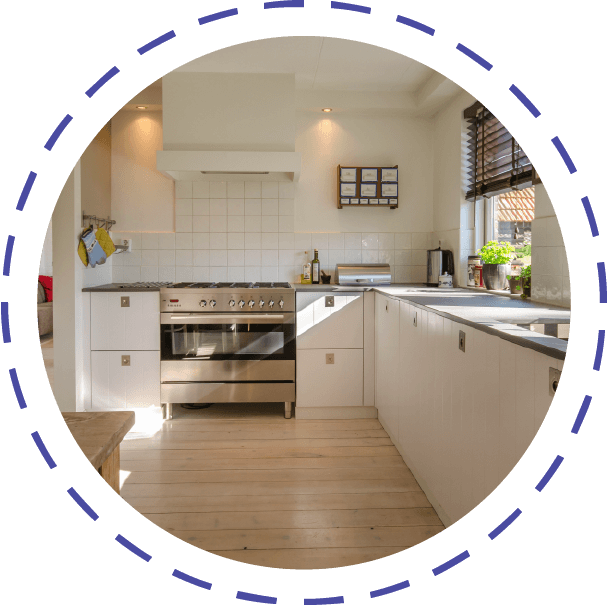 In your absence, we safeguard your keys and care for your home, pool and garden