Valencia is the third largest city in Spain after Madrid and Barcelona. At the same time, it is still a relatively small city, you can even walk from one side of Valencia to the other. It has all the essential services you need, as well as entertainment and leisure making it an extremely desirable place to live. It is well connected, with the international airport of Manises, and also boasts good train and bus connections. The fact that Valencia is a compact city means that there are no traffic problems like you might find in other cities, it isn't overcrowded and the cost of living is comparably lower.
Valencia is a dynamic city with a multitude of possibilities. It offers a great quality of life with kilometres of golden beachers, historic and cultural heritage and lest we forget, 300 days of sunshine a year with an average yearly temperature of 19º.
We would be delighted to have you here if you decide to move to Valencia.
Don't hesitate to contact us if you would like more information.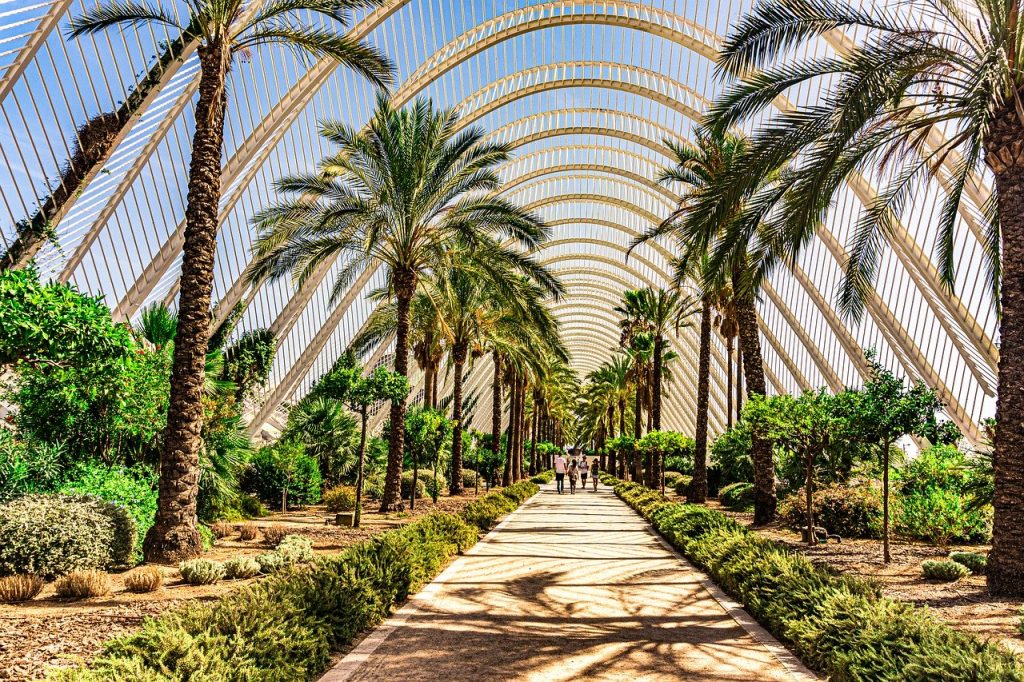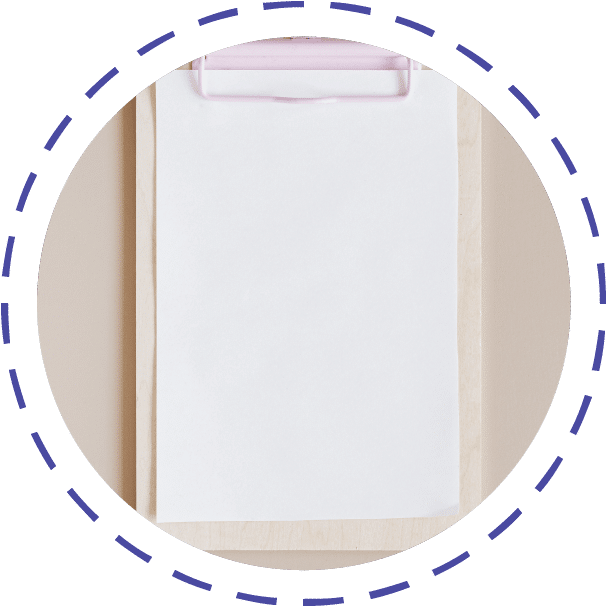 Service 100% personalised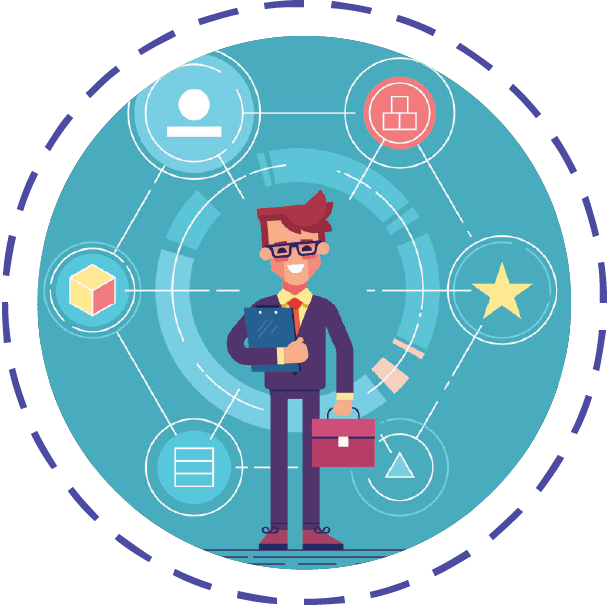 Your only French or English speaking point of contact in Valencia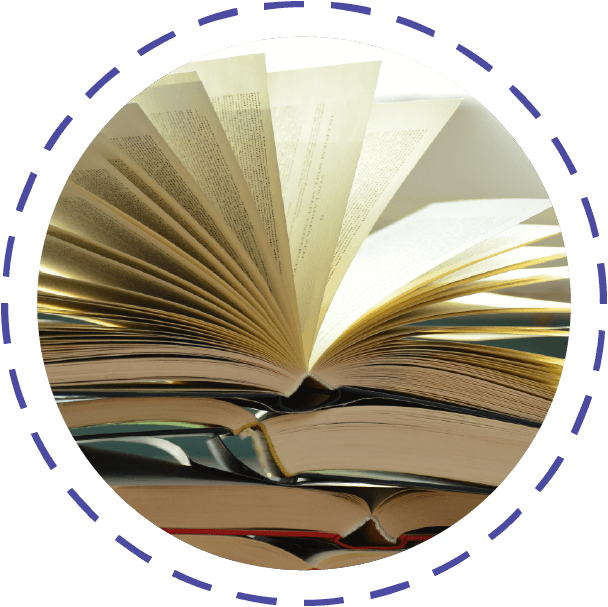 Extensive knowledge of the area and experience in relocation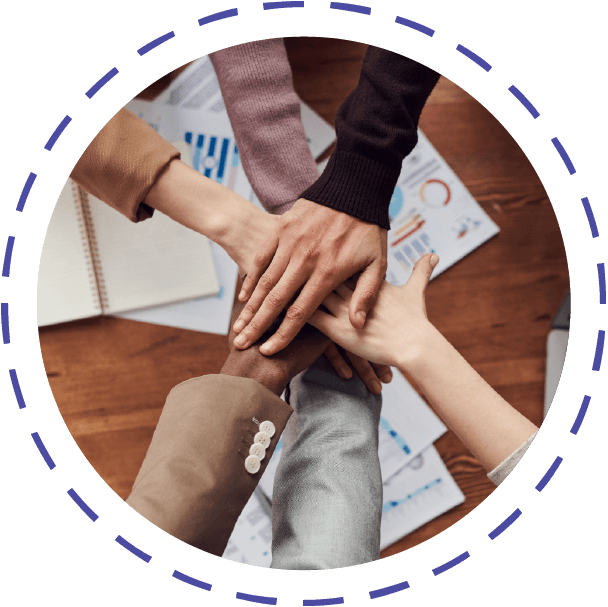 Dynamic collaboration based on trust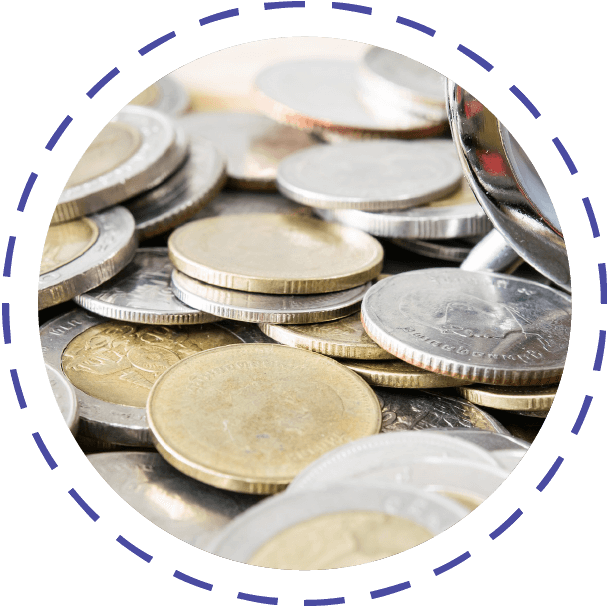 We adapt our services based on your personal and professional situation. Whether you come alone or with your partner or family, for personal or professional reasons, we offer a program for you that is 100% yours.
Thanks to our knowledge of the city and the real estate market, we help you find the property you are looking for. We accompany you throughout all the administrative procedures. With the help of an initial interview, we guarantee you a search tailored to your needs depending on the budget, the home and the area.
If you are offering a short or long-term rental, we offer you various services from the creation of adverts to the management of the property and tenants.
We offer a complete Retirement Package for those who want to enjoy their retirement in the sun. We will help you with the administrative procedures, the search for your home and the move. Once settled in Valencia, we will be by your side to help you acclimatise to your new life.