Tailored Relocation Services
Our personalised relocation assistance is aimed at all those who seek to settle in the Valencian Community for a minimum stay of 6 months:
Students

Professionals embarking on a new project

Digital nomads or other work from home professionals

Families

Retirees

Investors

Companies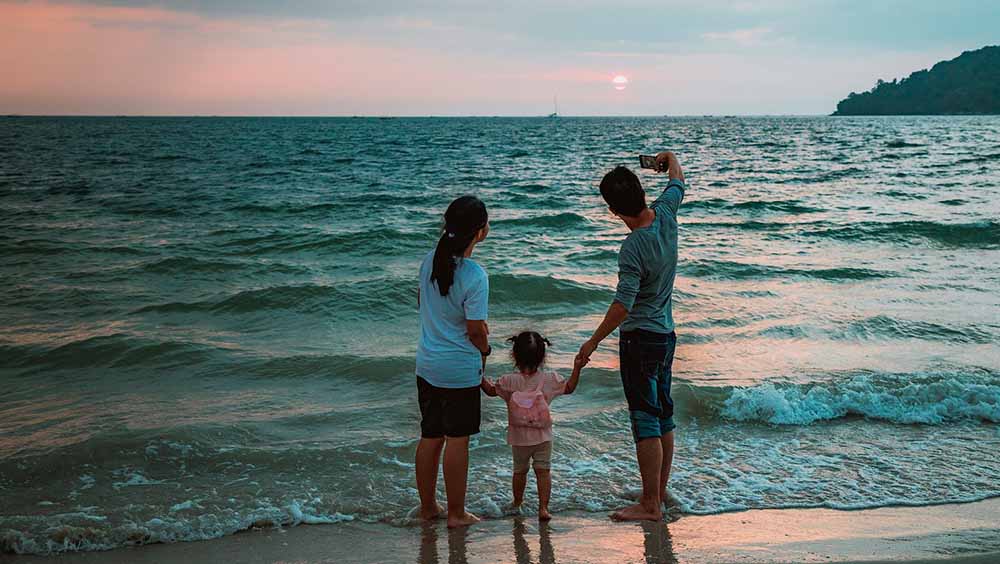 Personal and professional relocations are essential stages in our life today. There are always challenges: administrative procedures, the search for a home, a school, even the move itself. With Vivre à Valencia, we will guide you so that together we can carry out the relocation project and make it an easy and pleasant experience. 
Administrative Formalities
It is essential to have your paperwork in order in Spanish territory, this begins with knowing the administrative procedures before your arrival. With Vivre à Valencia, we help you with the following formalities:
NIE and TIE (Número de Identificación de Extranjero)
Registration certificate of EU citizens
Empadronamiento (Registration of address)
Social Security number
Health card
Provate medical insurance
Transfer of pension from country of origin to Spain
Driving licence transfer
Registering a vehicle
Transport of pets
Assistance upon leaving the country 
Choosing a school is an important stage in your children's life. We know from experience that it is difficult for them to lose touch with their childhood friends and we want the transition to be easier. In Spain there are many different schools: public, semi-private or private school? International or Spanish school?
We will propose the schools that best suit your needs and we will accompany you on this journey from visits to schools to administrative procedures to finalising your children's school enrollment.
For people who want to learn or improve Spanish, we will put you in contact with the best teachers in Valencia. Classes can be both in groups and with a private teacher.
Many of our clients don't know how the Spanish property market works or they have very little precious time to invest in finding out, which is why they prefer to delegate the search for their new home to our professionals. At Vivre à Valencia, we establish a plan to help you make your relocation experience a breeze, from visiting the properties to signing the contract.
For more information on how this process works, we invite you to visit our page "Property search."
Moving to a new country means new bureaucracy. Optimising your new personal or professional situation can be difficult without the help of legal professionals. With the help of our legal professionals, you can:
Set up your company in Valencia.
Optimise your personal or professional situation to avoid paying additional costs
Formalise different contracts
A big move, even more so if you are relocating internationally, can be a logistical nightmare and a tiring process. We work closely with a company specialised in international relocation who will take responsibility for moving your personal items to your new home.